A little while ago Sarah McIntyre lamented that
she didn't know how to crochet
and wouldn't able to learn in time for BICS. She wanted to make a pair of horns for her book launch.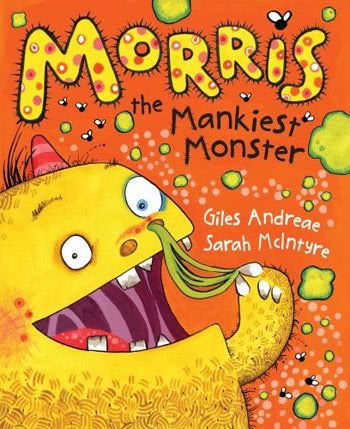 But I know how to crochet! So I knocked up a pair, finishing them on the train to Birmingham, and gave them to her on Saturday. I think she liked them, she certainly wore them all weekend :)
(I forgot my camera, so I'll update this post if I manage to get hold of a photo of

jabberworks wearing them).
( Pattern for Moris the Mankiest Monster horns )
Standard Fan Art Disclamer: All characters remain the property of their respective authors, and I have neither asked nor obtained permission to use them.
Cross posted from
Scratch UK